OleInvest , for selling, buying in Malaga costa del sol Spain our agency will help you during all the process.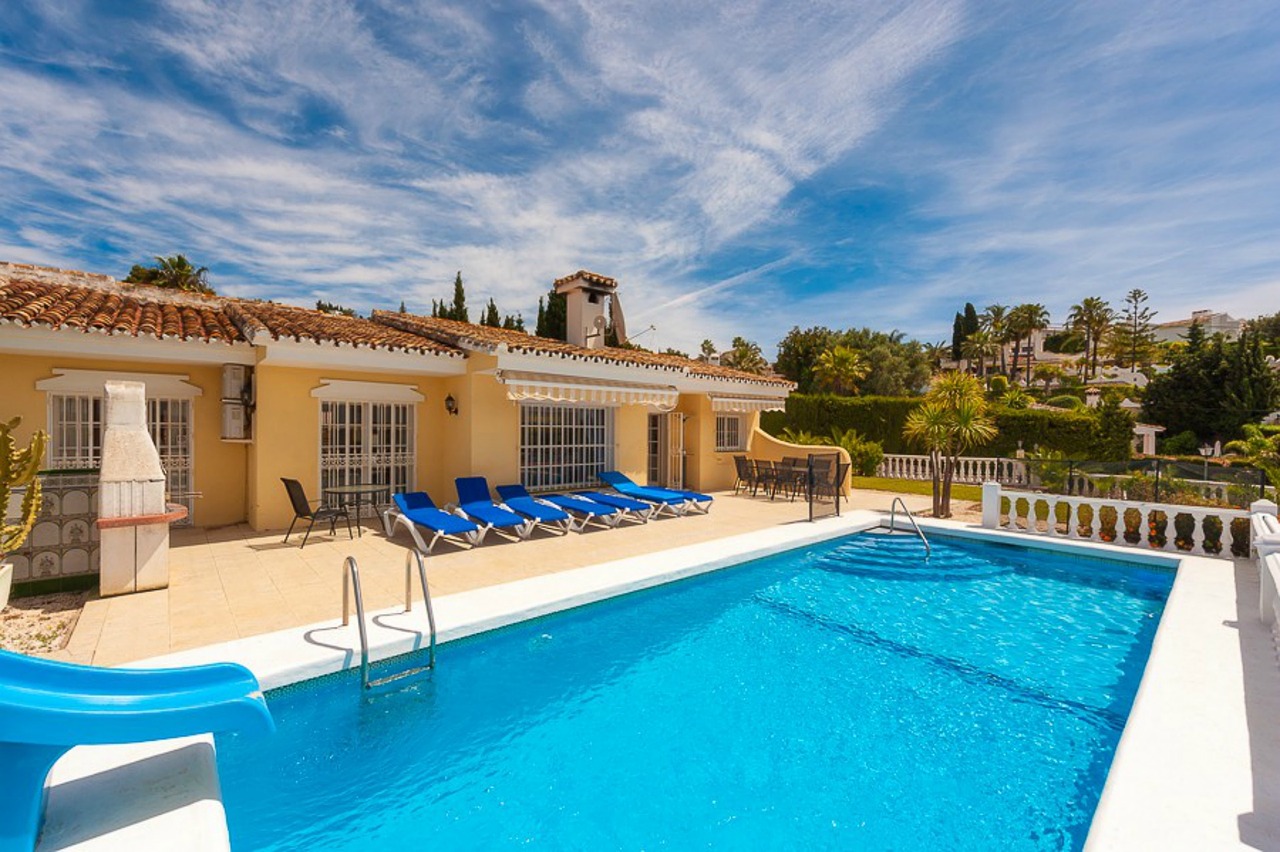 We are looking for the ideal property according to your budget and your expectations
We take care of organizing visits and negotiations. We also do remote visits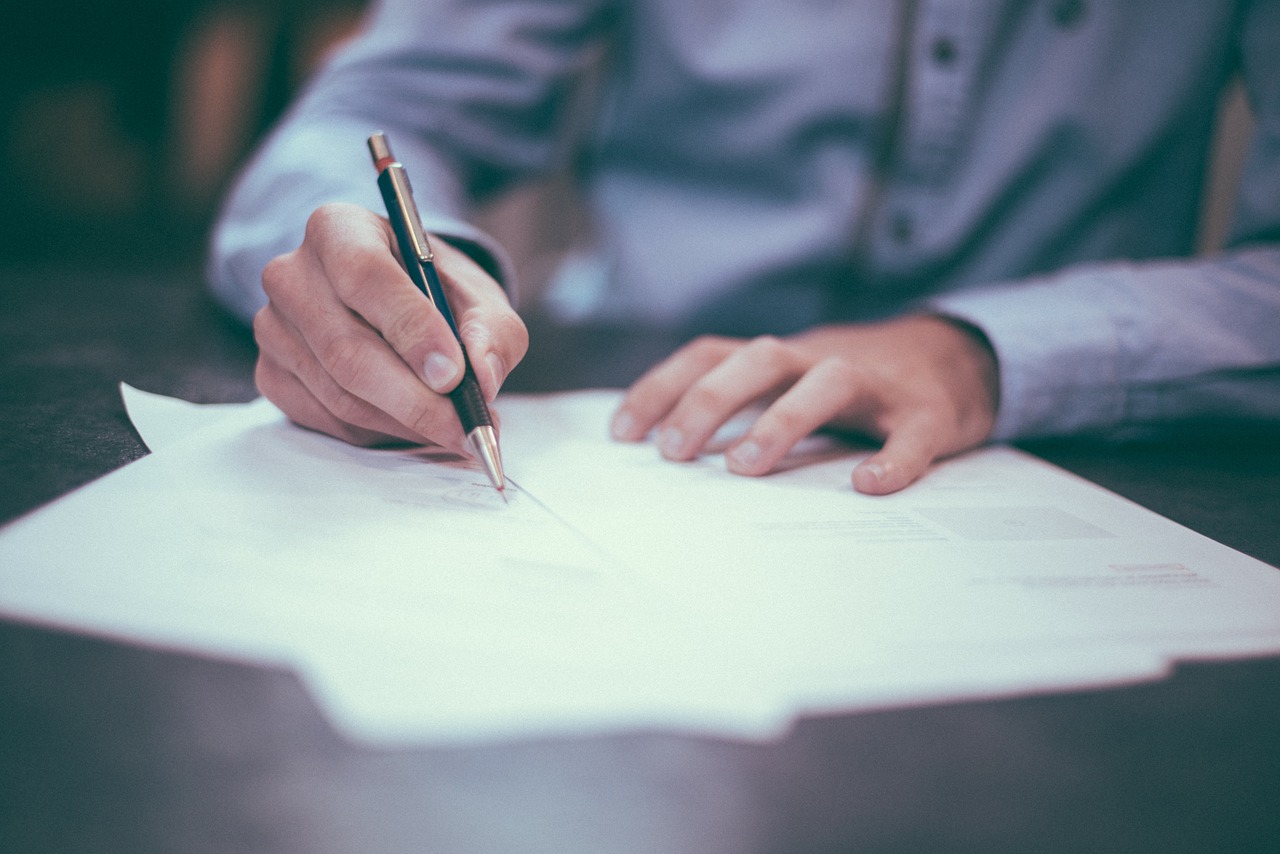 We organize the signing at a trusted notary and guide you to the end of the process.